While talking about everyday usage with some fun and thrill included than there should be discussion about some of the good bikes in the 150cc bikes category. Rides on these bikes are provided with a good amount of power, ease and flexibility. Due to the excellent efficacy of the engine, some of these bikes can also lend you to get your thirst satisfied for the race.
So as talking as of these reasons which makes the popularity of these 150cc bikes is gradually increasing day by day. So, due to these the number of manufacturers entering in this category is also increasing with the time. And making the search for the perfect for your needs is also becoming harder due to this increasing number.
And to get your this search a little bit easier, we tried to get you with a list of best bikes in india 150cc category has in India. And we think that at the end you will be able to get your mind ready for one of these bikes.
Bajaj Pulsar 150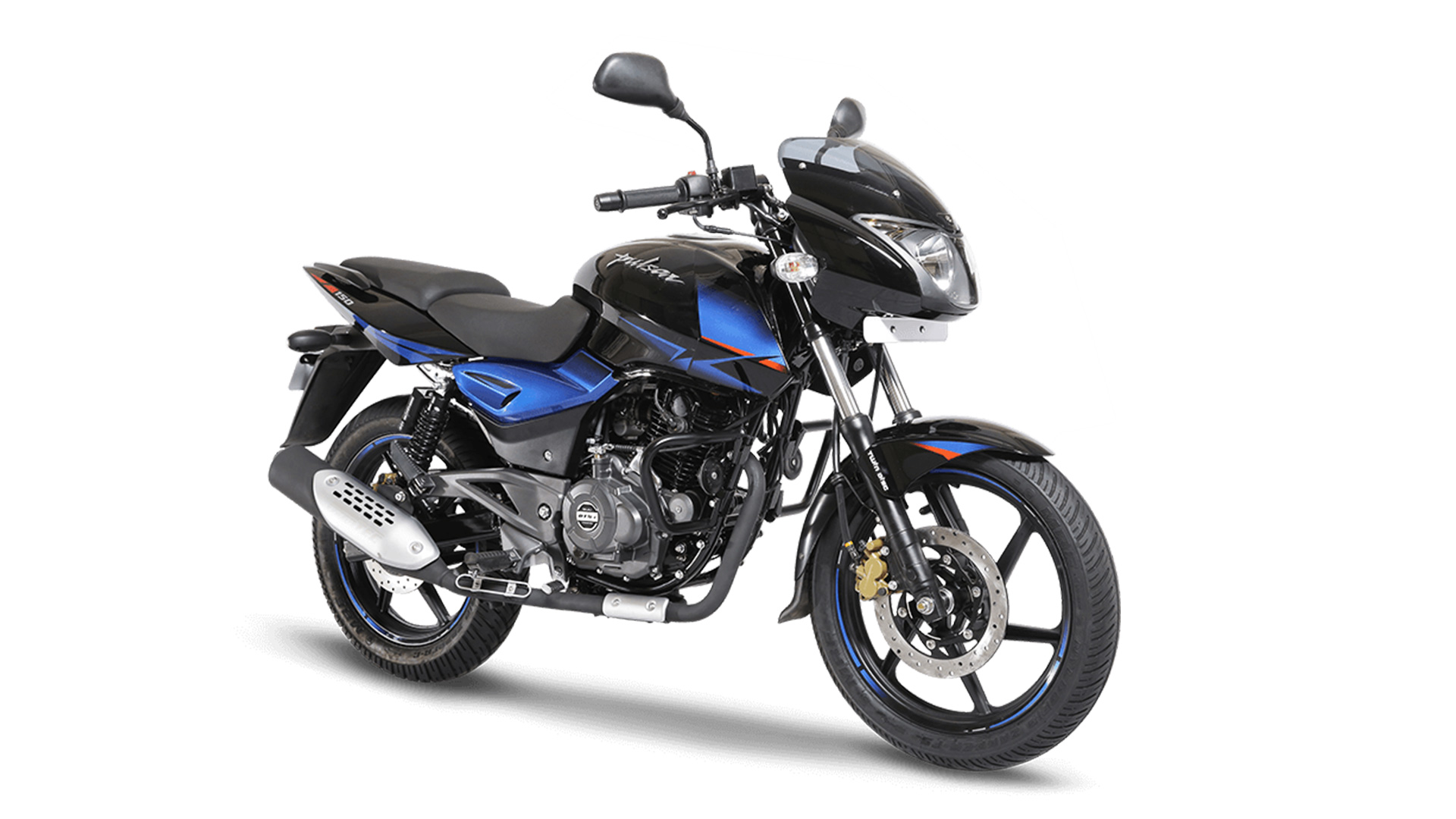 When talking about the best selling 150cc bike in India this bike from Bajaj has always been on the top place. And the main reason for that is the fuel efficiency , muscular style and the easy maintenance that this bike offers. The other thing that makes this bike the best-seller is the braking system that is provided in it making it a very safe bike.
Yamaha FZ-S Fi
Same as the Pulsar from Bajaj, the FZ bike from the Yamaha company also holds the same place with the Pulsar. Between the bikes of this series this bike is considered to be among the popular ones. In the 3.0 version of this bike there is a difference in the engine performance but no changes in the bikes height, width and length.But the spec making it stand in the second place in the list of best bikes in india 150cc is the comfortable seating position with a 790mm seating height.
Honda CB Unicorn 150
Honda is known to provide the best bike with great mileage and performance for the daily city commute with its bike CB Unicorn 150. The seating height is planned for all the person with different height to be comfortable for them while travelling in the city or highway. The suspension in the bike is given as the telescopic forks at the front and the mono shock absorbers at the back.
So these are the top 3 bikes from the list of best bikes in india 150cc and the best parts of these bikes are discussed over here which makes them stand at the top 3 positions in the list. In case if you have any doubts or suggestions for us then contact us by filling the form.
Thanks for reading!